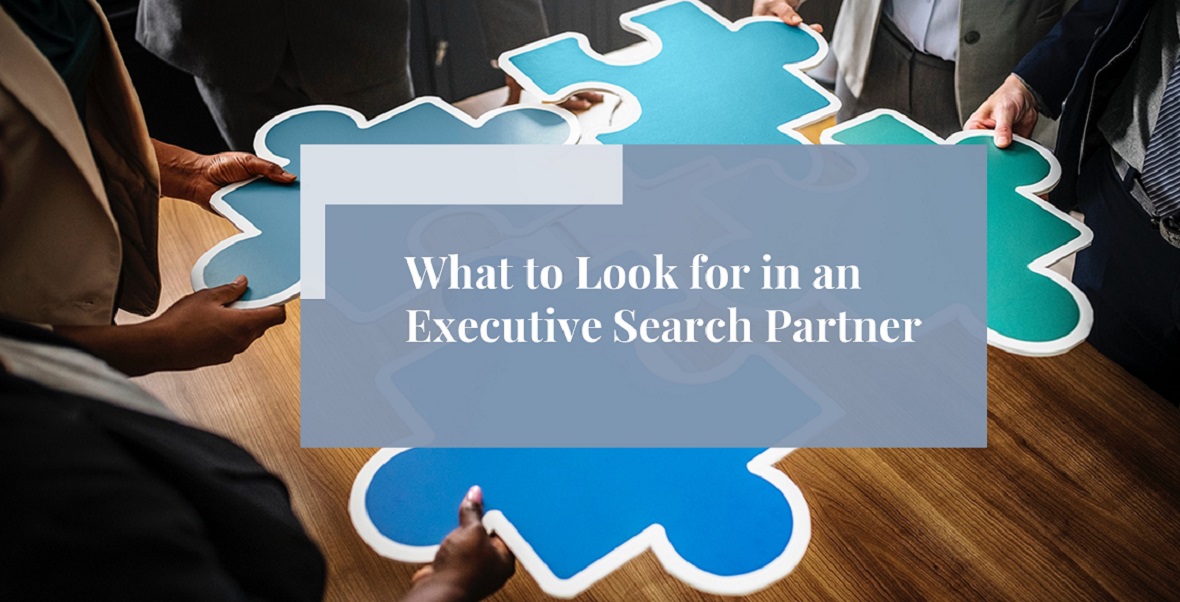 What to Look for in an Executive Search Partner
Executive search firms need to have a diverse set of skills to make a transformative impact on your organization. As the economy and job market continue to develop, the demand for executive search partners continues to rise. Finding a firm that can help your organization flourish can be tricky. Here are some key attributes to look for in your executive search firm:
They understand your business needs
Make sure your executive search partner knows the industry and your company like the palms of their hands. If they're partnering with only one client per sector, that is a plus.
At Loftus Bradford, our purpose is to help our clients find their future senior leaders as well as current senior leaders. Great leaders inspire growth, empower teams and help people fulfil their full potential. They challenge the status quo, never give up and think bigger. With great leaders, growth is inevitable.
They build relationships
Strong relationships are formed with all of their clients and they work hard to build trust and credibility. Great executive search consultants understand that in order to be successful they have to develop trusting relationships with both their clients and their candidates. This earned trust allows them to influence and drive successful hiring outcomes. They treat everyone with respect and integrity.
They take risks
Exceptional executive search consultants understand that following the herd isn't the best way to make an impact. They are creative, curious, and willing to take (calculated) risks. They see opportunities where others don't. They are aware that some of their ideas might fail, but they are smart enough to understand what went wrong and to incorporate the learnings into future efforts.
They understand the importance of diversity
Diversity means growth: diverse teams and organizations consistently outperform others. When an organization is diverse, it is proven to directly impact the bottom line, not to mention bringing a positive impact to both internal and external stakeholders.
At Loftus Bradford, 72% of our searches have a specific diversity objective. The real objective is to provide diversity of thought and that is achieved by delivering diversity in the following areas: gender, cultural, geography, experience and sector.
They are driven to succeed
There are many parallels between executive search and sales. What trait do most great salespeople possess? Drive. They're tenacious in their pursuit of new opportunities. Great executive search consultants are too. They possess the motivation to run with little direction and competitive drive to overcome adversity.


They keep up with trends
With online media fueling a knowledge sharing economy, there is an abundance of information available that can help in executive search efforts. Exceptional executive search consultants must be curious and driven to self-educate themselves and share what they learn with their team.

They're passionate about talent
You want executive search consultants who are passionate about talent. Their representation of your organization will make a big difference. At the end of the day, executive search consultants can change lives, help their clients attract talent and make the company more successful, profitable and diverse.
At Loftus Bradford, we want to make sure we are working with companies that are changing the world, bringing great results to our organization, but also giving back to our candidates.